Your life (and lifestyle) is different from everyone else.
Whether you want to keep a style that is "traditionally you" or find a style that is "uniquely you", you've found the place to make that happen.
We're a group of dedicated and talented stylists who love what we do… we are artists as much as we are adventurers and perfectionists. And we love our clients.
Want to try something new? Need to take that style up a notch for a special occasion? Dare to add a touch of color? Are you seeking the perfect sculpted eyebrows? Come on in.
We're up for the challenge and we aim to please.
Welcome to 88 Kirkland Salon.
We invite you to celebrate your style with us.
Cuts and Style
for her
Whether it's a special occasion or you just need to look and feel special, we'll add the crowning elements that will make a statement wherever you go.
We're a fixture.
We've been serving Kirkland for almost 50 years.
We did it by creating a sense of community with clients who trust us to help them look their very best.
. . .
We invite you to give us a call, come in, and experience the difference one salon can make. And if you have ideas for your hair, bring them in on paper, on your phone, or on your friend. We're willing to create a look that gets you noticed and makes you feel your best.
88 Kirkland welcomes everyone.
We proudly provide services to the entire family.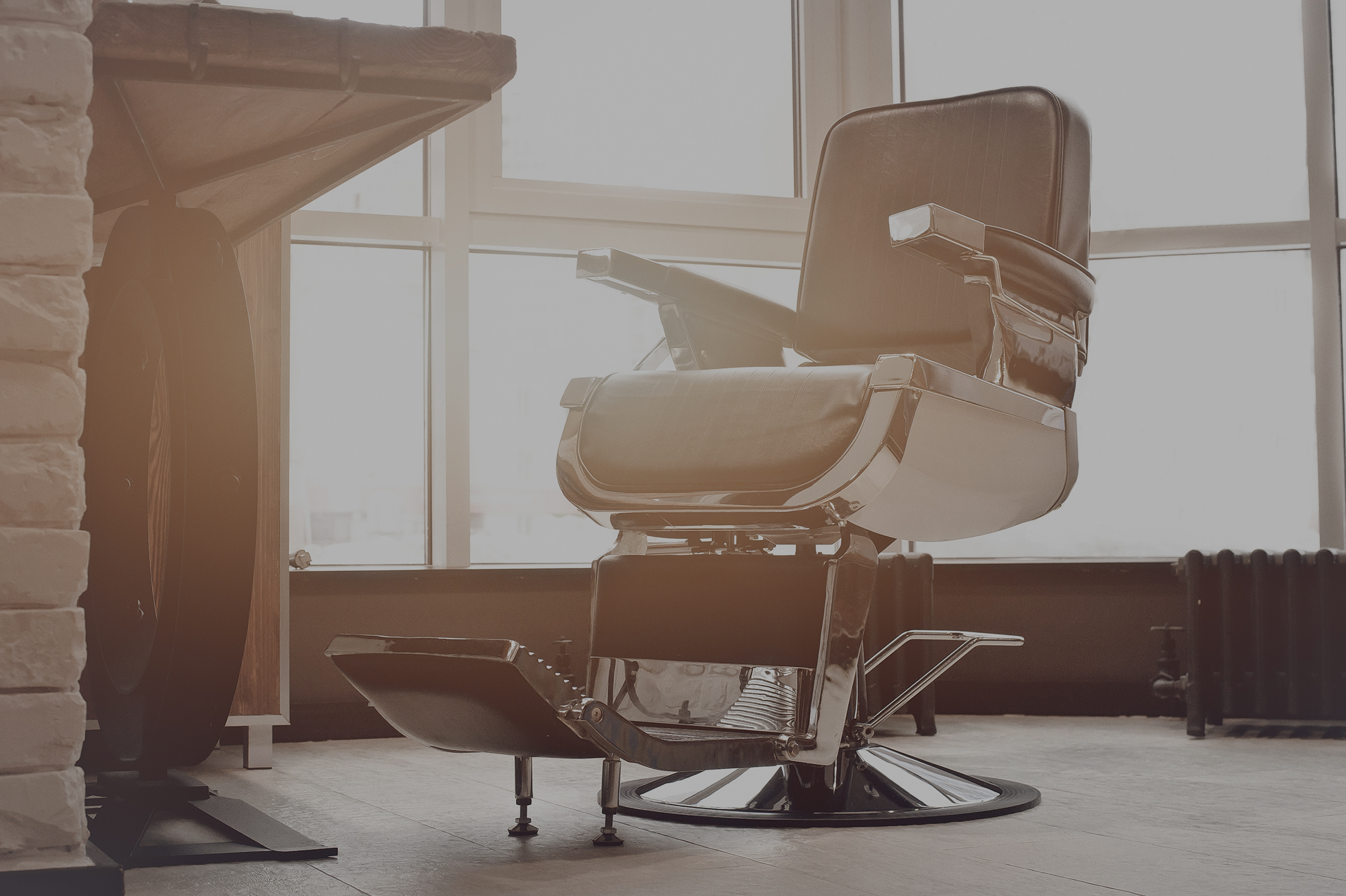 Cuts for Men
We'll help you create a look and feel that is uniquely you. Our staff prides itself on working with clients to create a personalized, masculine style that will get you noticed.
We're not shy. And with your new cut, you won't be either.
Excellence in hair care requires excellence in premium hair care products.
88 Kirkland Salon is pleased to offer products from Aloxxi, Brazilian Blowout, Davines - MOMO/MINU, Kevin Murphy, Loma, L'oreal Professionnel Paris, and Nioxin.
Be bold. Be different.
Find out what a little color can do…
Take the stress out of looking your best.
Relax. We've got this. Make one call and head over.
We can't wait to see you!